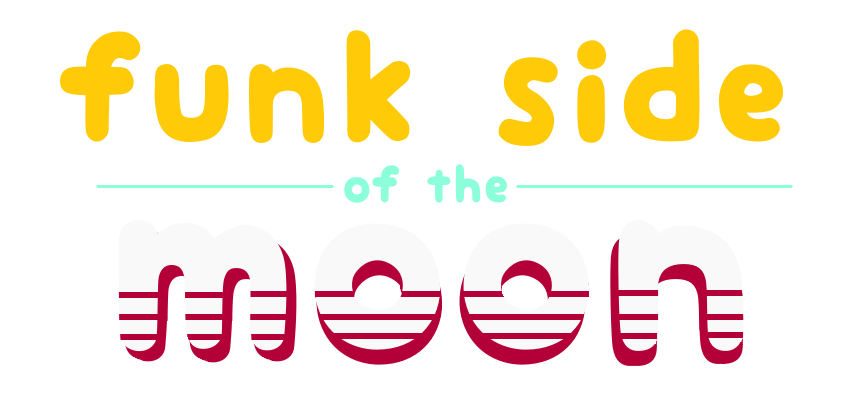 Funk Side of the Moon
You are an elite dancestronaut deployed onto the Funk Moon of Groovetune 2000. Your mission? Spread positive vibes and light up the infinite dance-floor cores of the moon. But don't let the invaders ruin the party!
Made for Ludum Dare 47 "Stuck in a loop"
Controls
Use the left and right arrow keys to move
Stomp on enemies to destroy them - you jump in time with the music
Press "R" to restart
Credits
Game by Henry Kirk and William Kallis